Mobile Water Damage Indicator ! Best Way to Recognize water Damage
How to recognize the mobile in water? some best way to recognize water damage mobile ,all mobile have a small water damage indicator sticker .
Many water damaged phones still appear to be in full working condition, but the indicator sticker being tripped typically will change the value we can offer since it may signal internal corrosion that will cause problems down the road.
If the water damage indicator is WHITE, this means the phone is not water damaged.
If the water damage indicator is PINK or RED, this means the water damage indicator has been tripped.
iPhone Water Damage Indicator
Samsung mobile water damage Indicator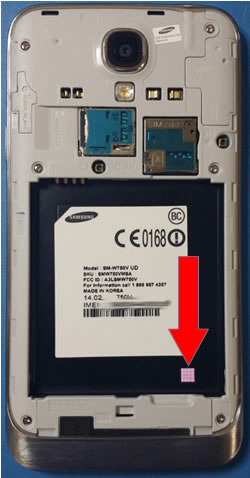 hope that you have liked the article on '

Mobile Water Damage Indicator

'. If you learned something from this article then please share it